WATCH THE TRAILER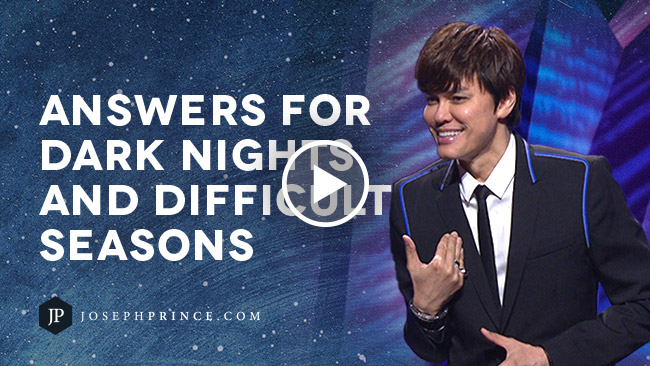 ABOUT THIS 3-SERMON SERIES
In these dark and difficult times, the Lord is reaching out to you and turning all things around for your good—even when you can't see it. In this encouraging and powerful 3-sermon series by Joseph Prince, learn how you can overcome discouragement and hopelessness, and discover how it is possible to:

Experience the Lord's all-encompassing peace in the midst of uncertainty and anxiety.
Have a strong foundation of hope for your future even when the world seems bleak.
Believe that God is for you, with you, and will give you victory in every season.
Expect to receive a double portion of restoration for every trouble you're facing.
Beloved, let the Lord's faithfulness give you strength and confidence as you walk through the night seasons in your life.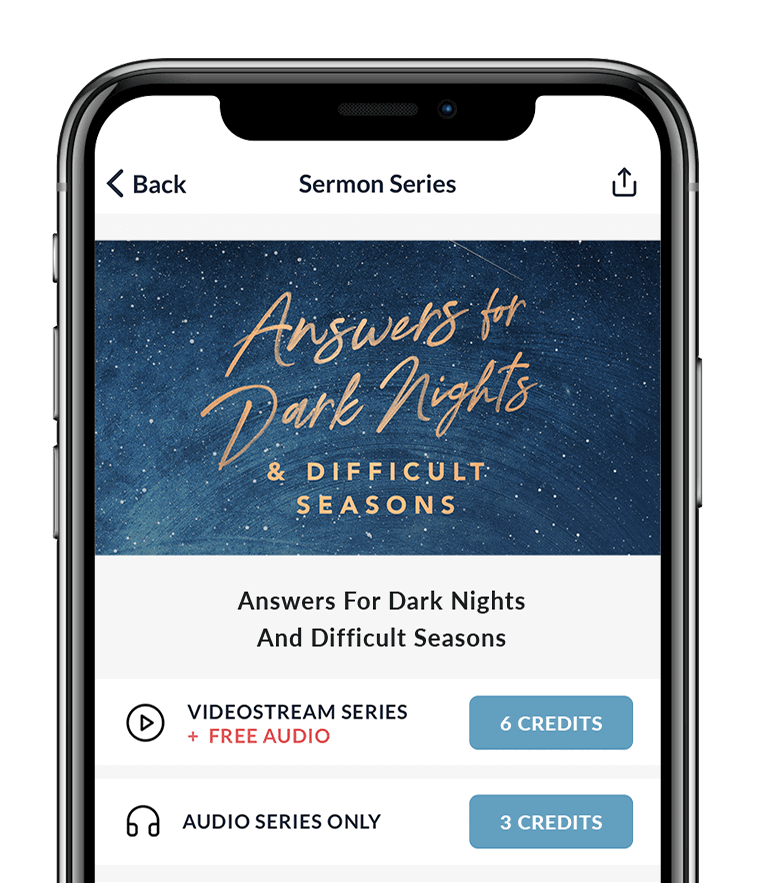 Get the series
Answers For Dark Nights And Difficult Seasons (3-Sermon Series)
Use your App Credits to get the new series on the Joseph Prince App